LifeSafer recommends Denis White for legal representation in Sacramento and surrounding counties.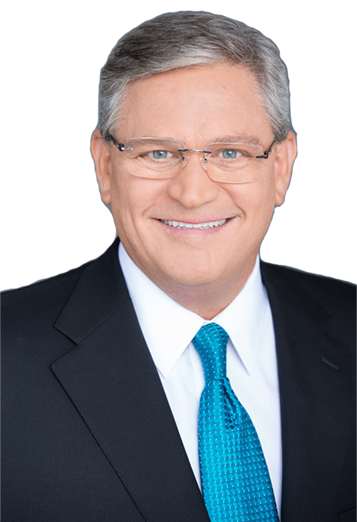 Denis White, Attorney at Law
Denis White is our exclusive recommendation for legal representation to all DUI offenders.  Denis has 25 years of court and DMV hearing experience all the while maintaining a top rating on all review platforms.  He has long standing relationships and familiarity with the Sacramento court system and DMV.  No attorney is more qualified to represent you and your interests after receiving a DUI in California.
The Law Office of Denis White has been representing those charged with DUI since 1994.  They now exclusively practice DUI law and participate in DUI seminars and continuing education programs across the state.
If you are located in:
Sacramento County

El Dorado County

Placer County

Yolo County
Contact The Law Office of Denis White at: (916) 444-3300
Or visit his website at: https://sacramentoduiattorney.com/
Denis White Attorney at Law
901 H St #101, Sacramento, CA 95814