Ignition Interlock Device Installation
Free Installation on
All Vehicles!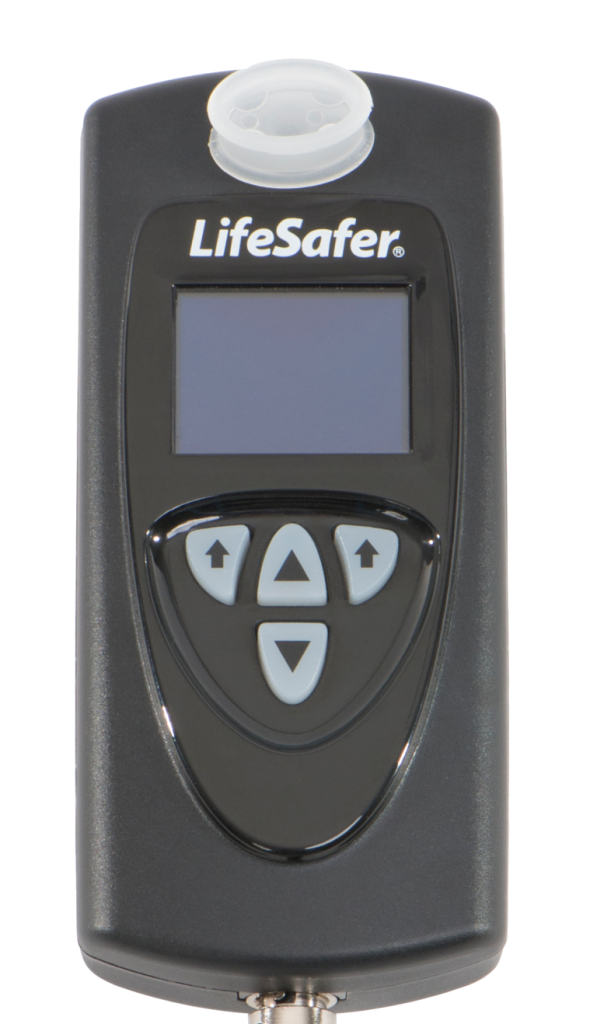 Truly Free Ignition Interlock Installation
Don't be misled by false promises of a lower price or free installation.  Lifesafer is the only interlock provider in California that  does not use shops that charge additional fees, mail in rebates, or require a minimum IID requirement to receive the best pricing.  IID installation is free on all vehicles.
Ignition Interlock Device Cost
We have a very simple, everything is included, pricing structure.  We do not charge any shop or service fees in addition to our monthly cost.
We offer a pay as you go program that that costs $75 per month and includes all calibration, service, and the lease on the device.  Installation is always free.
Price Match Guarantee
We will match or beat any interlock provider in California.  We don't split fees with other companies like our competitors.  Simply provide a quote from a competitor and we will match it.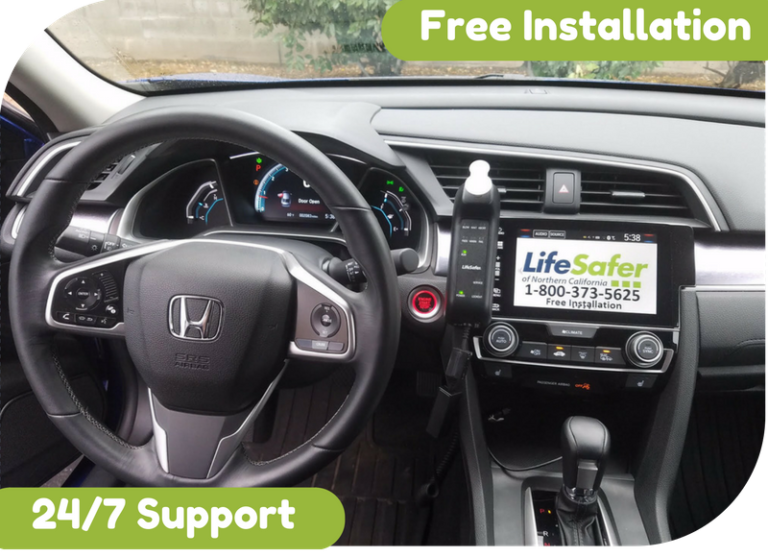 HOW TO GET STARTED
Restoring Your Driver's License
We can help you get your license restored quickly and help you understand the whole process. We have a network to help you get back on the road.